Welcome to
Rikashay Kennels
Home of Miniature American Shepherds!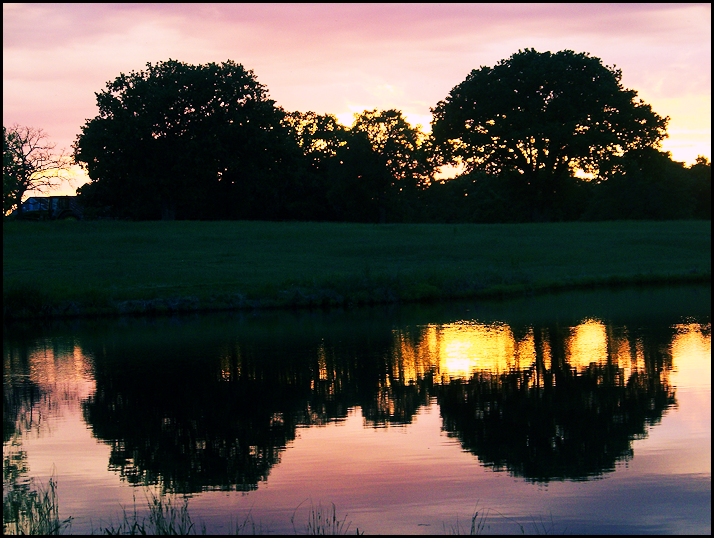 [Home] [Our Dogs] [Puppies] [Gallery]
Puppies currently available!
About Us
We have raised Miniature Australian (American) Shepherds for over fifteen years. Selectively chosen genetics has allowed us to maintain the breed standard while ensuring a wonderfully intelligent and social puppy. All of our puppies are examined by a Veterinarian, vaccinated, de-wormed, well-socialized, and are eligible for AKC (American Kennel Club) as Miniature American Shepherds. Even after raising puppies for over fifteen years, we have never produced an unhealthy family pet. We take great pride in understanding and evaluating the genetics of each of our dogs.
Our puppies are born in a meticulously designed kennel, which features five individually sectioned (5'x8') private areas for our mothers. Each section has access to an outside run, but they also have the option to stay inside the air conditioned or heating. This process helps train the puppies as they age as they are able to potty outside and then curl up in their warm bedding area for naptimes. All puppies have cushioned beds where they enjoy sleeping next to one another, and the occasional roughhousing goes on as they age. Our adult dogs are also well taken care of, as each has their own large grassy run (20'x20'), but also covered shelter via sun shades and their own houses. Our adults thoroughly enjoy going on daily walks through the back part of our three hundred acre cattle farm. Many enjoy diving into the ponds and a few try their best at herding a few of our cattle into a circle. All of our dogs are up to date on all vaccinations, de-worming, tick/flea treatment and are groomed bi-monthly. We feed a high protein diet of Pro Plan Sport or Savor once a day that keeps everyone happy and healthy.
All of our puppies are sold on a pet only contract. There may be a few exceptional individuals from time to time, but we reserve the right to deny breeding rights. Puppies will be available to go to their new homes at eight weeks of age. We require a non-refundable deposit of half of the purchase price of your puppy to hold it for you until it is ready to join your family. The deposit will be taken off of the purchase price, and puppy must be paid for in full by the time it joins your home. We are located in southern Oklahoma and will meet you within an hour distance to pick up your puppy. If you are located outside Oklahoma, shipping your puppy is an option. We ship out of the Oklahoma City, Will Rogers World Airport, most commonly on Delta or United Airlines. The base price for flying a puppy is $400, which includes cargo airfare, traveling kennel, and Veterinarian examination. The price can increase due to the size of your puppy as it is determined by kennel height and weight. Puppies are not allowed to fly before eight weeks of age unless you fly here and take your puppy back as a carry-on, often times this option is cheaper and is more comfortable for your puppy. A small gallon ziplock bag full of puppy food, registration papers, and shot record will accompany your puppy on its journey to your home. Of course, all puppies are well-cared for with food and water during the flight, and most airlines now have heated/air conditioned cargo trailers to carry the puppy from the airplane into the airport and vice versa. However, in extreme heat or cold it is impossible to send a puppy on the flight and we will do our best to accommodate that instance.
---
Nesha Wright
Elmore City, Oklahoma 73433
rikashaykennels@yahoo.com
405-207-1167
[Home] [Our Dogs] [Puppies] [Gallery]